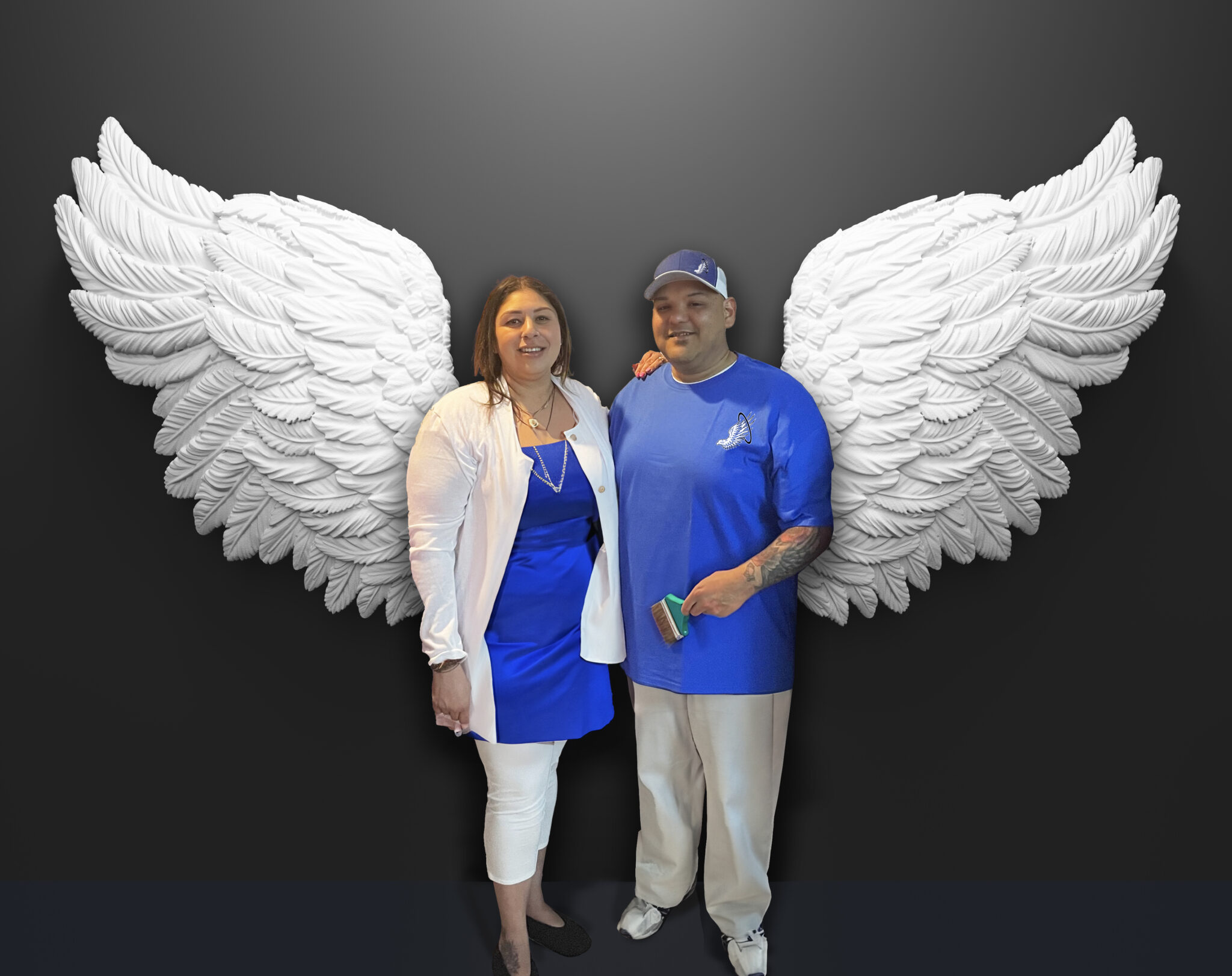 At Painting Done by Angels, we are committed to helping those in the Scottsdale & Phoenix area make their homes and businesses beautiful. We provide high-quality interior and exterior painting services with 15+ years of experience. Our family-owned & operated team is licensed, bonded, and insured so that your investment is safe with us; we take pride in delivering the best results for our customers every time! We use top-of-the-line products combined with cutting-edge techniques and safety procedures to ensure precision on each project.
With the mission statement of offering quality service through craftsmanship excellence while providing unmatched customer satisfaction – Painting Done By Angels seeks to be your go-to choice for residential & commercial interior/exterior painting projects in North Scottsdale and the Phoenix areas.
Our vision is to consistently deliver remarkable experiences that exceed expectations through friendly professionals who specialize in superior workmanship.
Started Business Since 2005
Back in 2005, Painting Done By Angel's set up shop, bringing a touch of artistry to the neighborhoods of Scottsdale and Phoenix. Angel, the driving force behind the company, has always had a deep love for painting and transforming spaces into something extraordinary. Over the years, this local painting service has become a trusted name, known for their meticulous work and a knack for turning visions into reality. We've painted homes, businesses, and everything in between, infusing each space with color and character. Angel's team doesn't just paint walls; we craft experiences and memories that linger long after the job is done. Our passion for the craft continues to brighten up Arizona, one brushstroke at a time.